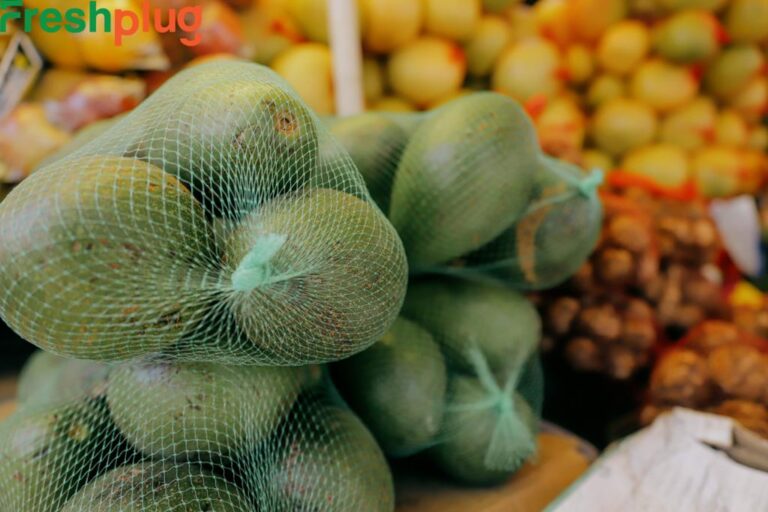 Join The Fresh-plug Movement!
Rare fruits and veggies now available. Pick them from your comfort zone spoil yourself and feel zero guilt
Farm Fresh Fruits
Get Farm Fresh Lemons now with fresh-plug delivered to you.
Fresh Vegetables
Super Fresh and Healthy Vegetables are in stock now. Shop Now.
Organic Legume
Organic Fruits, Vegetables and dairy products from fresh-plug.
As a farmer, I am very pleased to be a part of this platform. I am happy that my goods move straight from the ground to someone's home.
Deal Of The Day 15% Off On All Vegetables!
Buy fresh vegetables at your favourite place and have 15% off
My goods were delivered on time, the tracking process also was simple and straightforward. I really loved the Fresh Plug Experience.
Get 25% Off On Your First Purchase!